12 December 2019 – "Unionisation is essential in addressing the graduate student mental health crisis" (Times Higher Education)
Two GWU organizers draw on a variety of research to make the case that the way to solve the graduate school mental health crisis is to put more workplace control in the hands of graduate students.
29 October 2019 – "Mental Health Challenges Require Urgent Response" (Inside Higher Ed)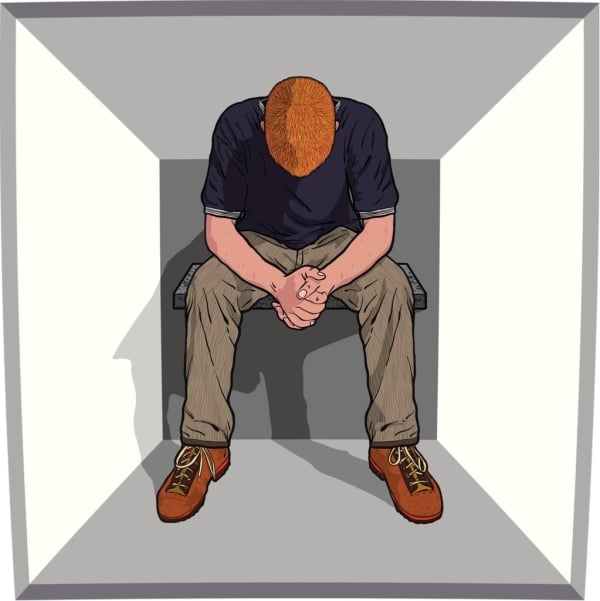 Another article mentions the Mental Health Bill of Rights and Responsibilities, originally authored by GWU members and accepted as official guidelines after extensive advocacy work from GWU and the Vanderbilt Graduate Student Council (GSC).
30 August 2019 – "A better future for graduate-student mental health" (Nature)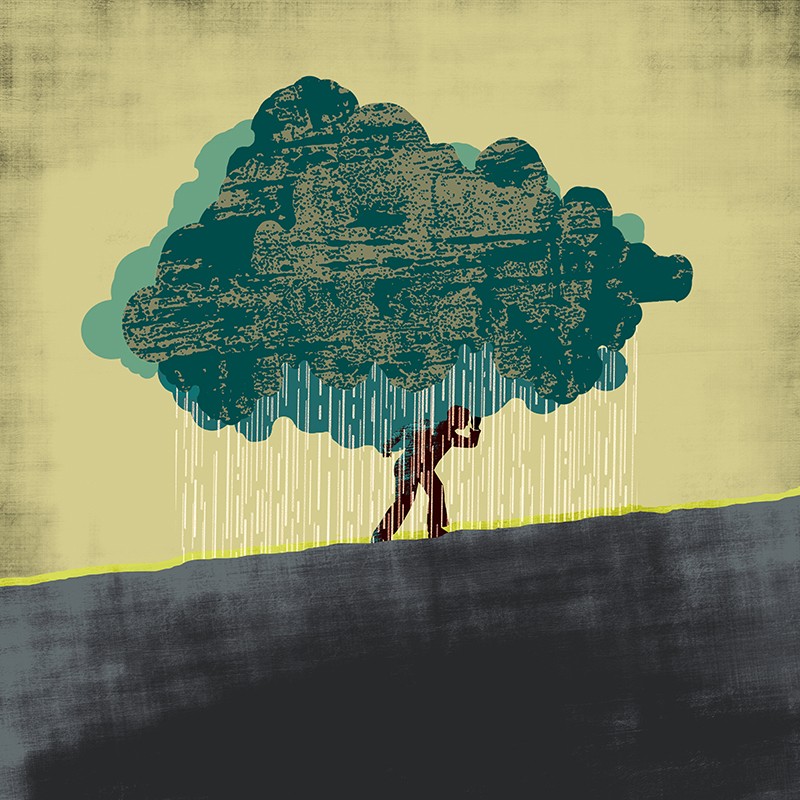 An article in Nature mentions the Mental Health Bill of Rights and Responsibilities, the original draft of which GWU authored in Fall 2017.
25 April 2019 – "Graduate Workers United continues efforts towards graduate student unionization" (Vanderbilt Hustler)
The Vanderbilt Hustler, a student-run publication at Vanderbilt University, detailed GWU's ongoing efforts to form a graduate union.
27 February 2017 – "As Vanderbilt Grad Students Consider Unionizing, Administrators Begin To Push Back" (Nashville Public Radio, WPLN)
Nashville's local NPR affiliate reported on our emerging graduate unionization campaign.