13 February 2021 – "VSG endorses Graduate Workers United List of Demands for the Spring 2021 Semester" (The Vanderbilt Hustler )
VGWU representatives Nick Goodell, Holly Longair, and Derek Price discuss the resolution which the Vanderbilt undergraduate Student Government passed in support of our petition for a safe and fair spring 2021 semester.
22 October 2020 – "Vanderbilt Employees Decry $100 million recruitment initiative during pandemic" (The Nashville Scene)
Representatives from our growing labor coalition – including Vanderbilt Graduate Workers United, LIUNA Local 386, and the Vanderbilt chapter of the American Association of University Professors – speak to the Nashville Scene about centering campus workers during the pandemic.
7 June 2020 – "Pandemic reveals Vanderbilt's ongoing failures to support graduate workers" (The Vanderbilt Hustler, op-ed)
Three graduate workers from the humanities who are GWU members voice their views on the university's COVID-19 response, arguing that belt-tightening budgets for graduate education antedate the pandemic.
26 April 2020 – "University works on 'individual by individual' basis to address grad student concerns" (The Vanderbilt Hustler)
Two GWU organizers were interviewed about our COVID-19 letter on behalf of graduate workers. Our position is different from the "individual by individual" approach by which funding claims are currently being handled. We maintain that the issues raised by the nearly 700 signers of our letter are universal and warrant universal one-year funding extensions.
20 April 2020 – "We Are Essential, Part II: Voices from the COVID-19 Crisis" (Working People/In These Times)
Two GWU organizers speak about teaching, research, and mutual aid during the initial weeks of the COVID-19 crisis. Find us starting at the 2:13:11 mark, and be sure to listen to the dozens of other compelling voices featured on this podcast episode.
12 December 2019 – "Unionisation is essential in addressing the graduate student mental health crisis" (Times Higher Education)
Two GWU organizers draw on a variety of research to make the case that the way to solve the graduate school mental health crisis is to put more workplace control in the hands of graduate students.
29 October 2019 – "Mental Health Challenges Require Urgent Response" (Inside Higher Ed)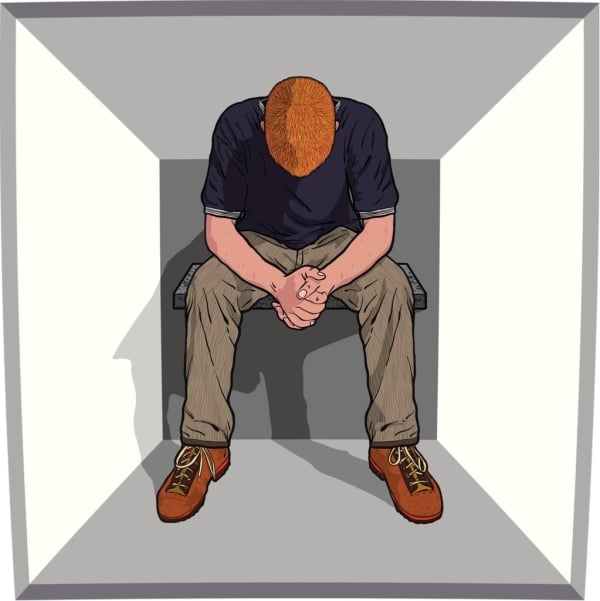 Another article mentions the Mental Health Bill of Rights and Responsibilities, originally authored by GWU members and accepted as official guidelines after extensive advocacy work from GWU and the Vanderbilt Graduate Student Council (GSC).
30 August 2019 – "A better future for graduate-student mental health" (Nature)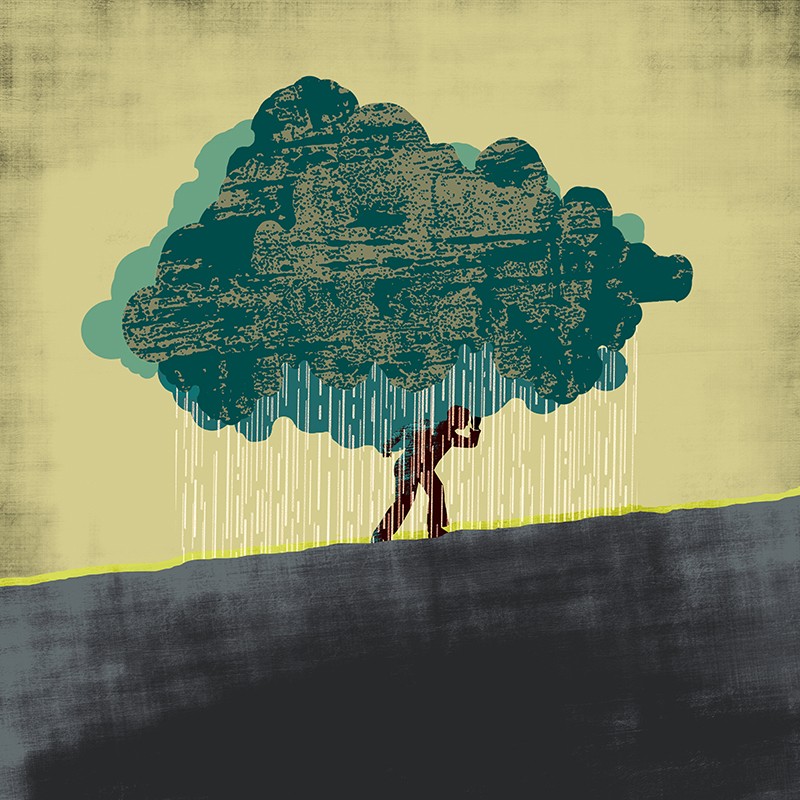 An article in Nature mentions the Mental Health Bill of Rights and Responsibilities, the original draft of which GWU authored in Fall 2017.
25 April 2019 – "Graduate Workers United continues efforts towards graduate student unionization" (Vanderbilt Hustler)
The Vanderbilt Hustler, a student-run publication at Vanderbilt University, detailed GWU's ongoing efforts to form a graduate union.
27 February 2017 – "As Vanderbilt Grad Students Consider Unionizing, Administrators Begin To Push Back" (Nashville Public Radio, WPLN)
Nashville's local NPR affiliate reported on our emerging graduate unionization campaign.